Learning together to create a better future 
Welcome to Glemsford Primary Academy. Glemsford is an ambitious school that strives for excellence in all that it does. We have enjoyed strong results in recent years and are determined that each child should fulfil his or her potential. Glemsford plays an important role in the village and local community and is supported in its endeavours by committed governors and caring parents.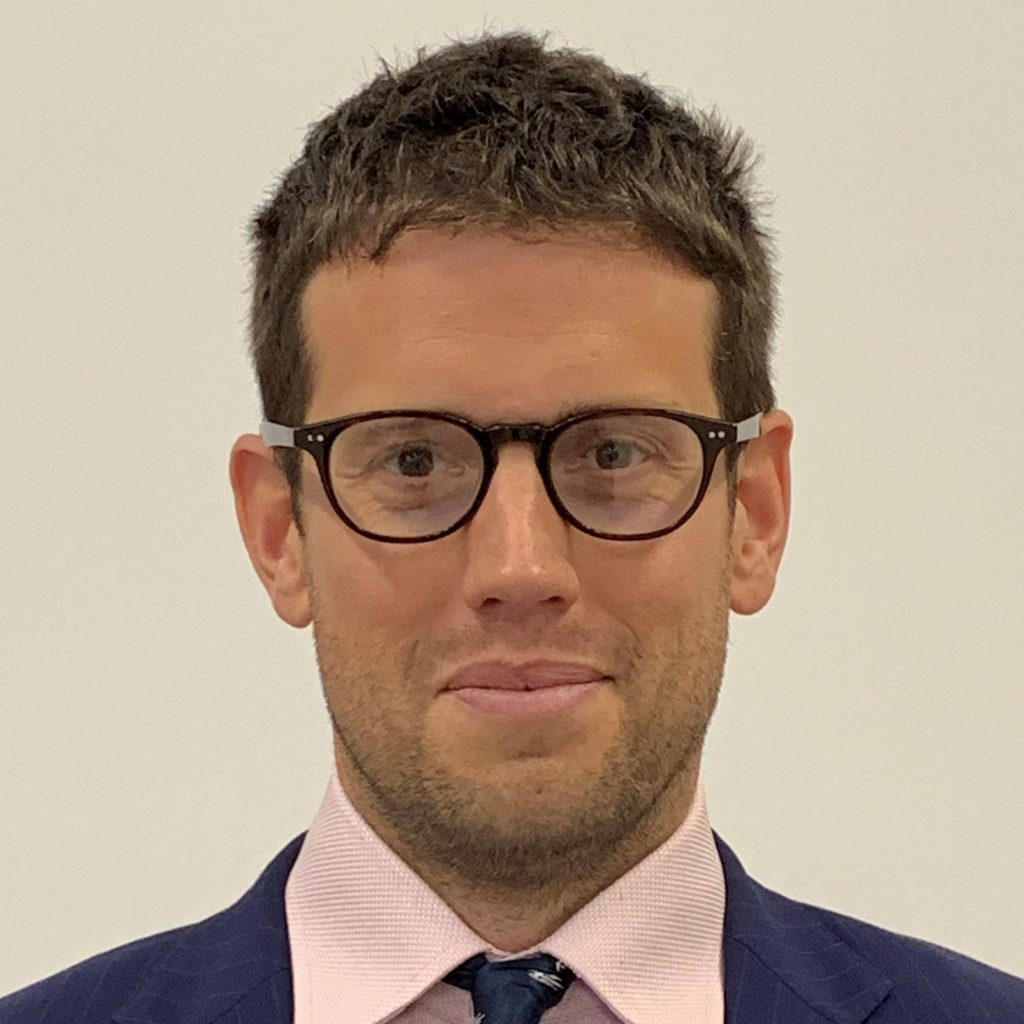 One of the strengths of life at Glemsford is the skilled and dedicated team of staff. Children are nurtured and supported from their first day with us and pushed to realise their ambitions. Through training and support from Unity Schools Partnership, as well as their own professional excellence, our teachers are focussed on closing gaps and giving the pupils of Glemsford the best possible start in life.
Mr Nick George
Headteacher