Early Years
At Glemsford our children are at the heart of all we do. We believe in and respect each and every child.
Our nursery offers a unique and exceptional learning environment for children aged from 2 years following their seamless learning journey to school.
We encourage and nurture our little ones to explore, experiment and develop as a whole unique individual within all areas of the Early Years Foundation Stage. We believe in following the children's interests, supporting and offering challenge to further extend learning. Our parent partnership is of high importance to us as this we believe is key to your child's growth and future potential.
We have two nursery classes Field Mice 2-3 years, Dormice 3-4 years and Robins Reception class. Our EYFS team are dedicated, professional, positive role models offering a loving, supportive and enabling learning environment. Our latest newsletter for each class is available to read in the attachments section.
We believe that happy children learn and develop to their full potential – which is what Glemsford is all about – nurturing uniqueness, creativity and individuality. We believe in building skills for life, nurturing from the beginning to support a love of learning.
If you are interested in coming along to meet us or have any questions please do get in touch. We look forward to showing you around where we explore, learn and play – it is a great place to be!
---
Meet Our Early Years Team
Nursery ~ Fieldmice

Mrs Arch
Room Leader

Mrs Walker
TA
Miss Frewer
TA
Our Gallery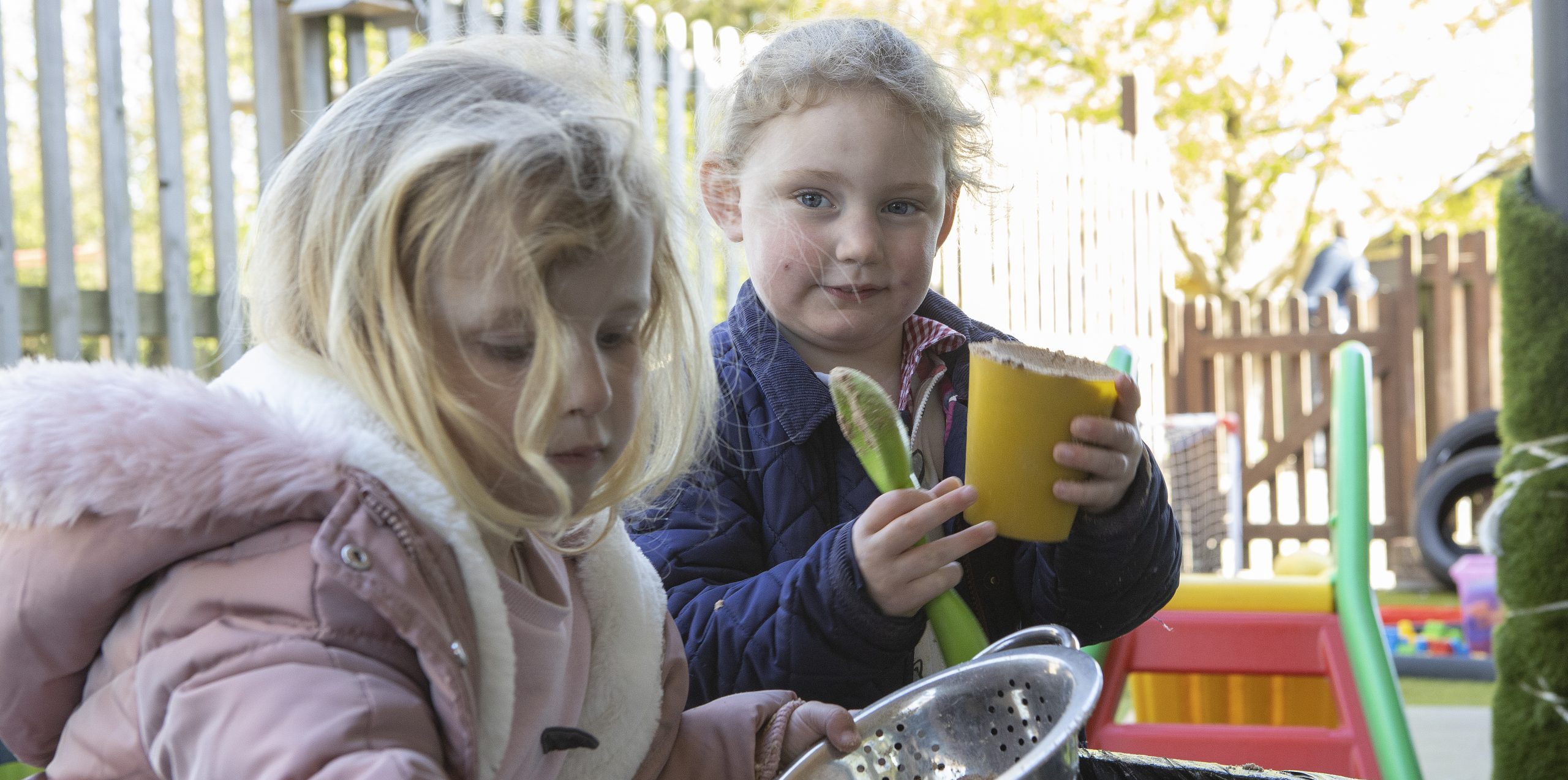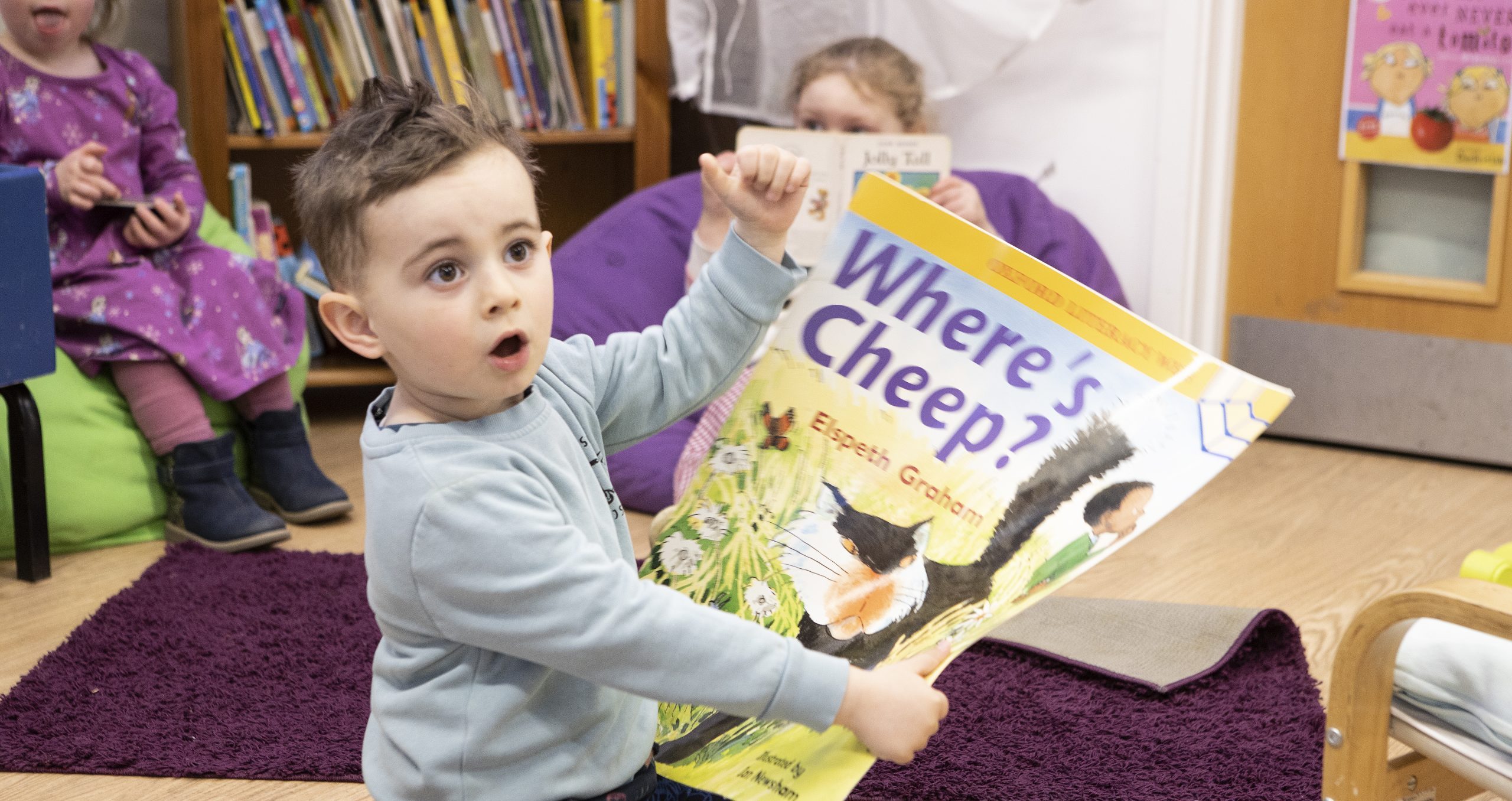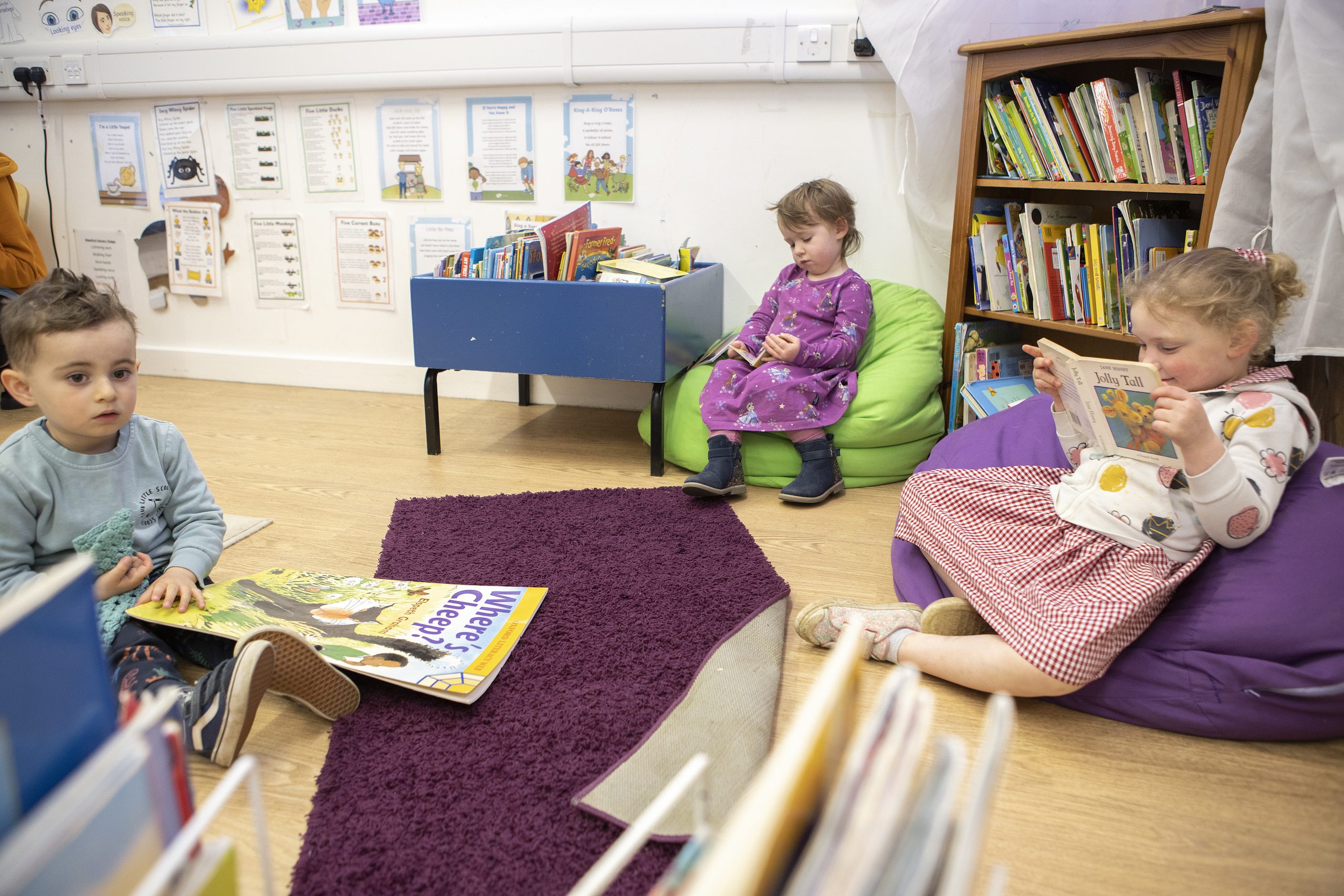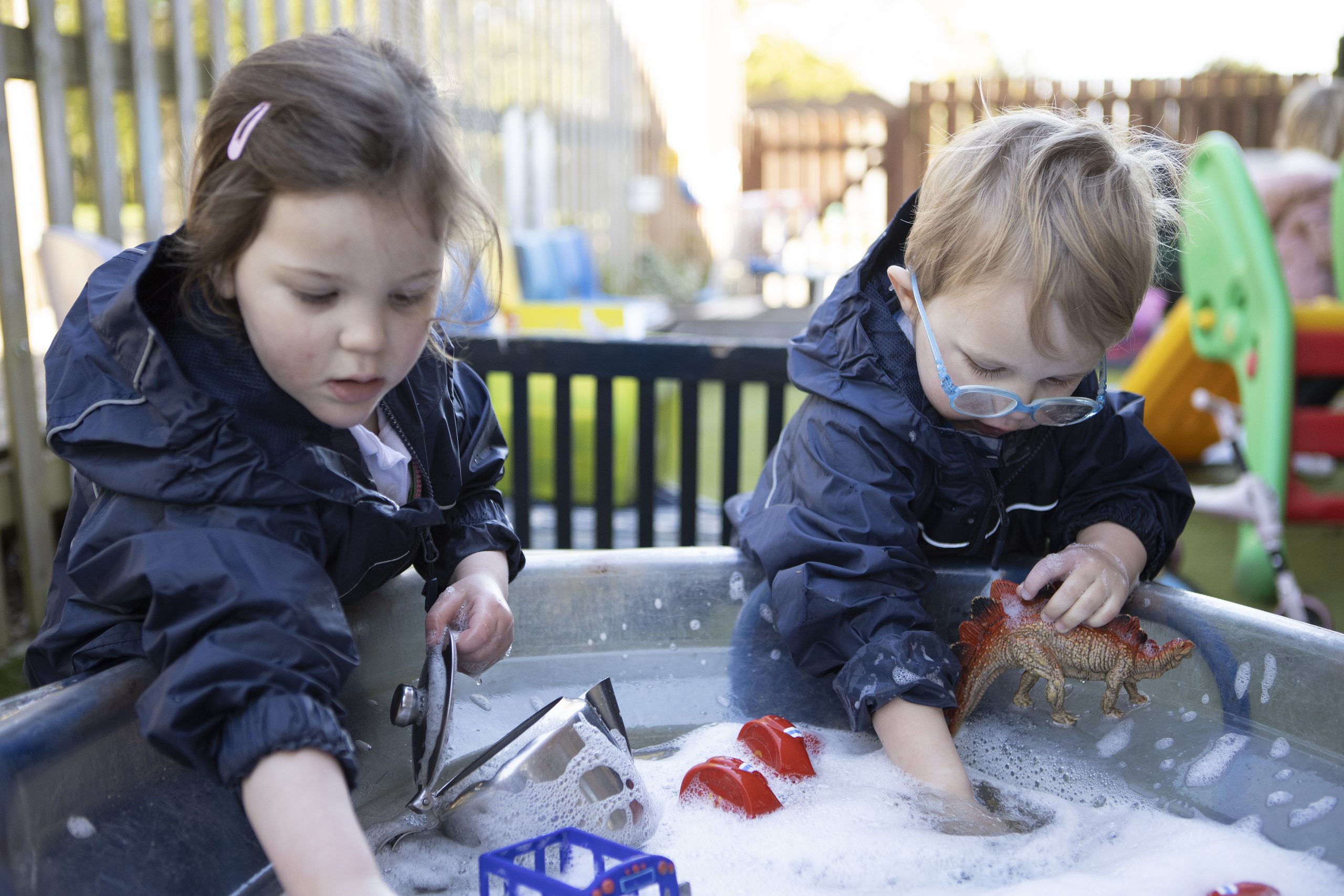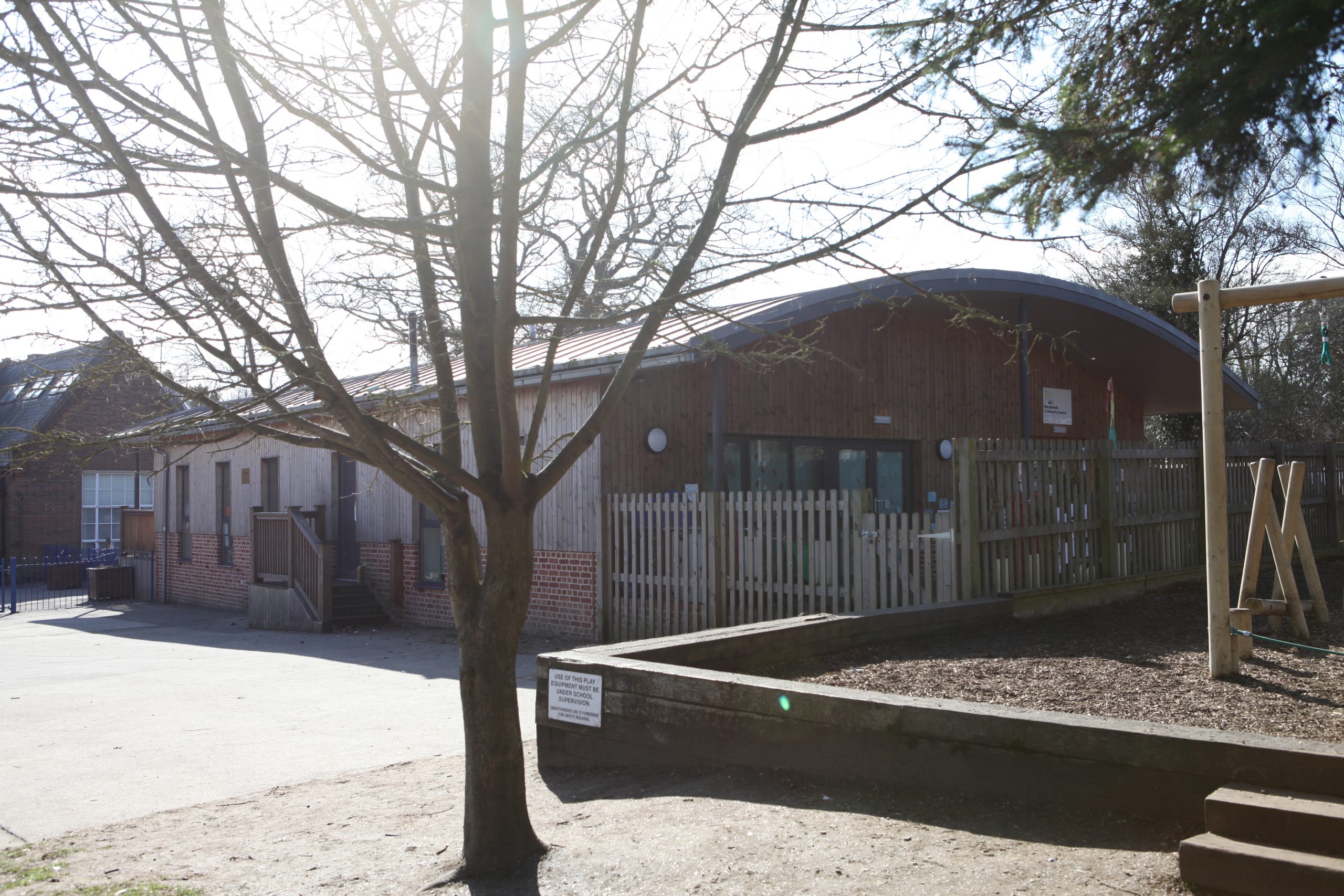 ---
Nursery ~ Dormice

Miss Reeve
Teacher

Miss Alber
TA

Mrs Curry
TA
Our Gallery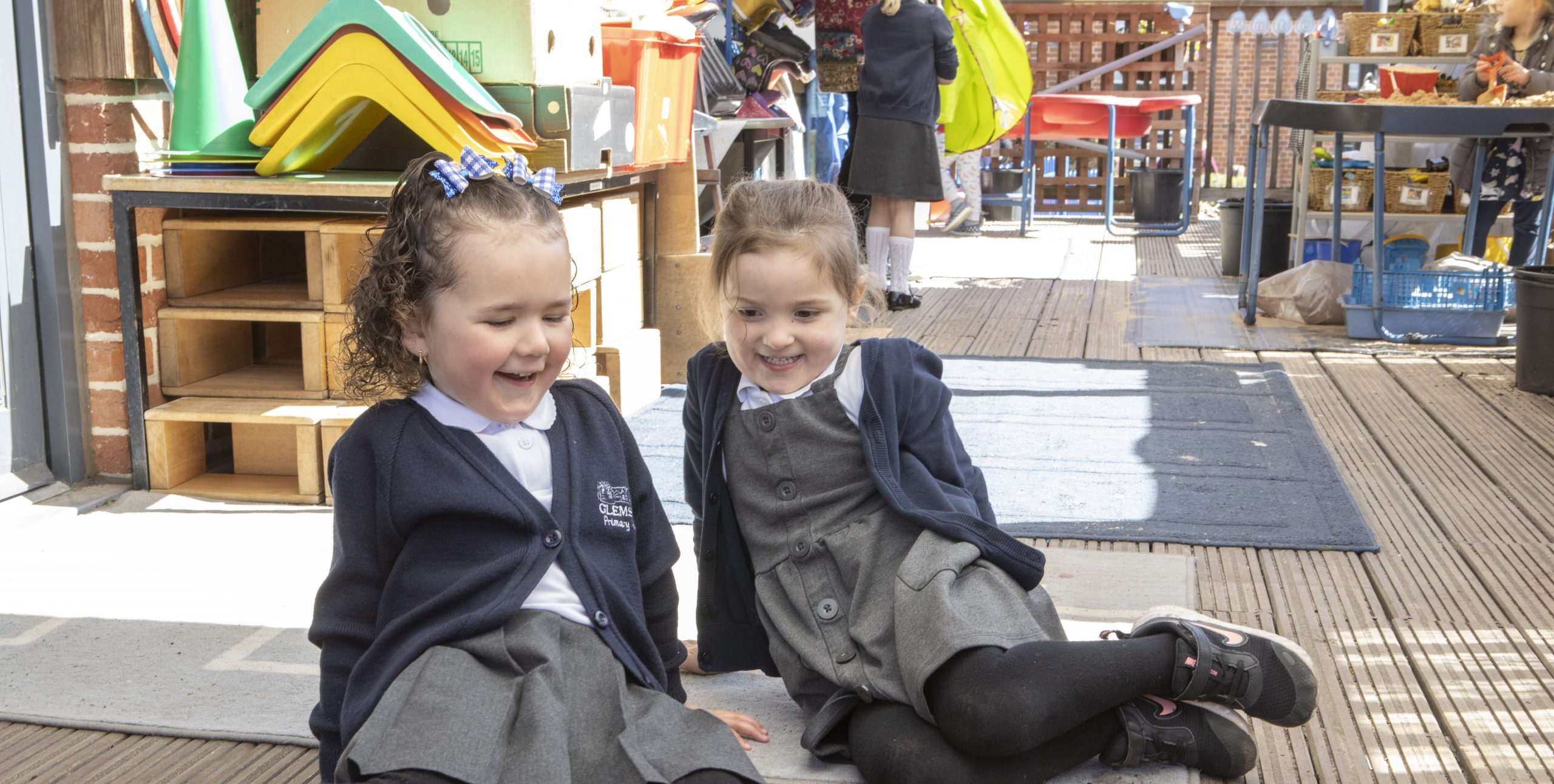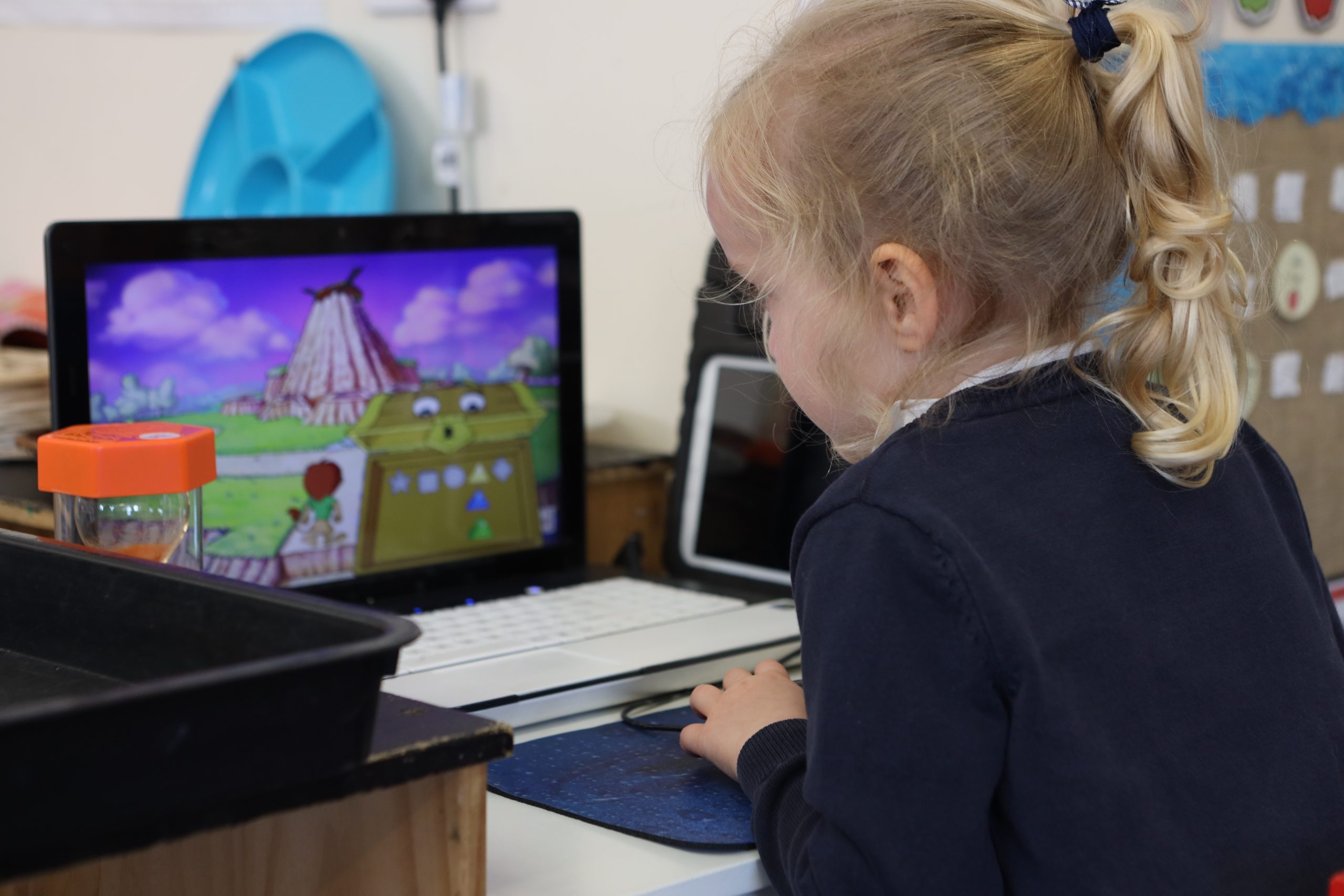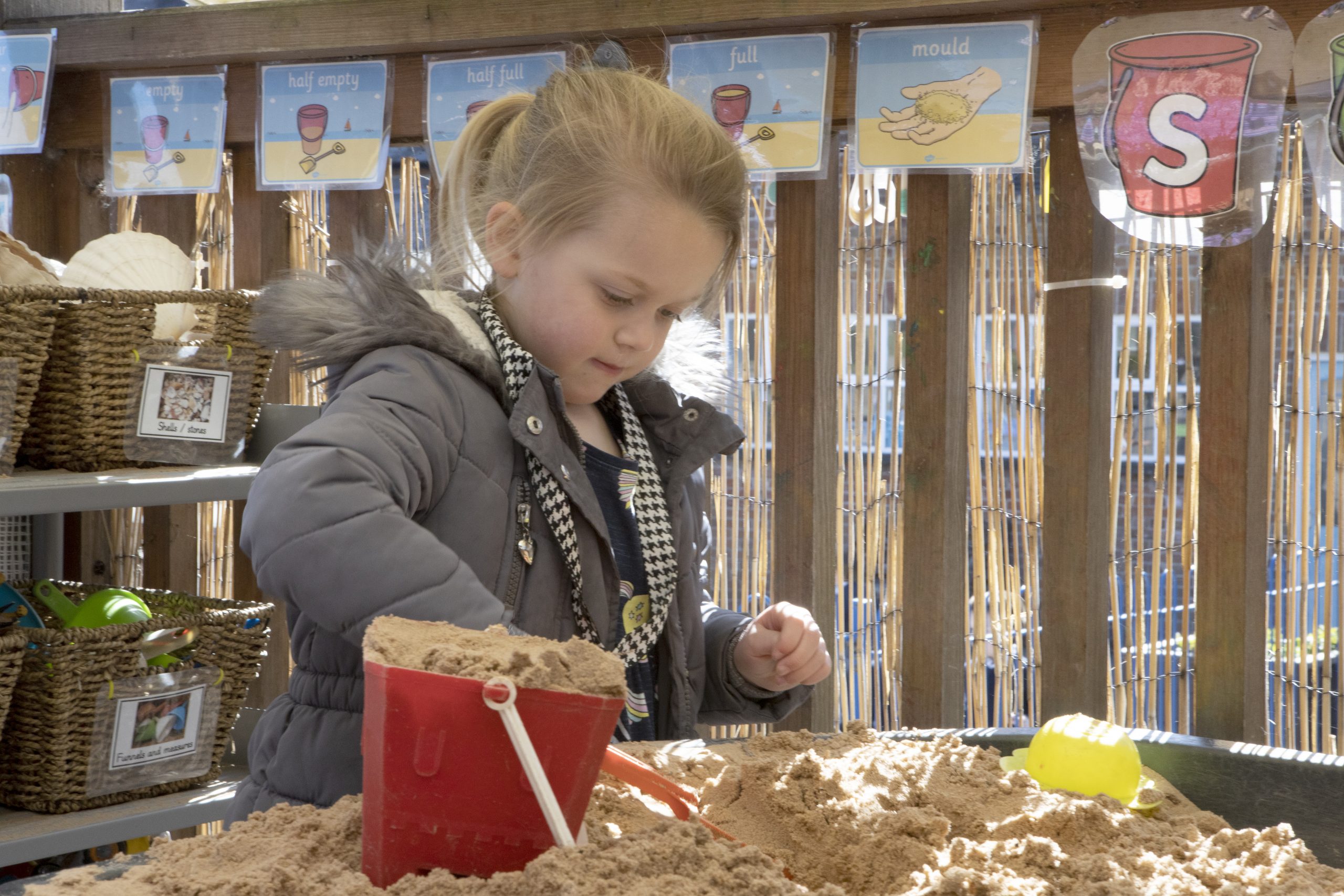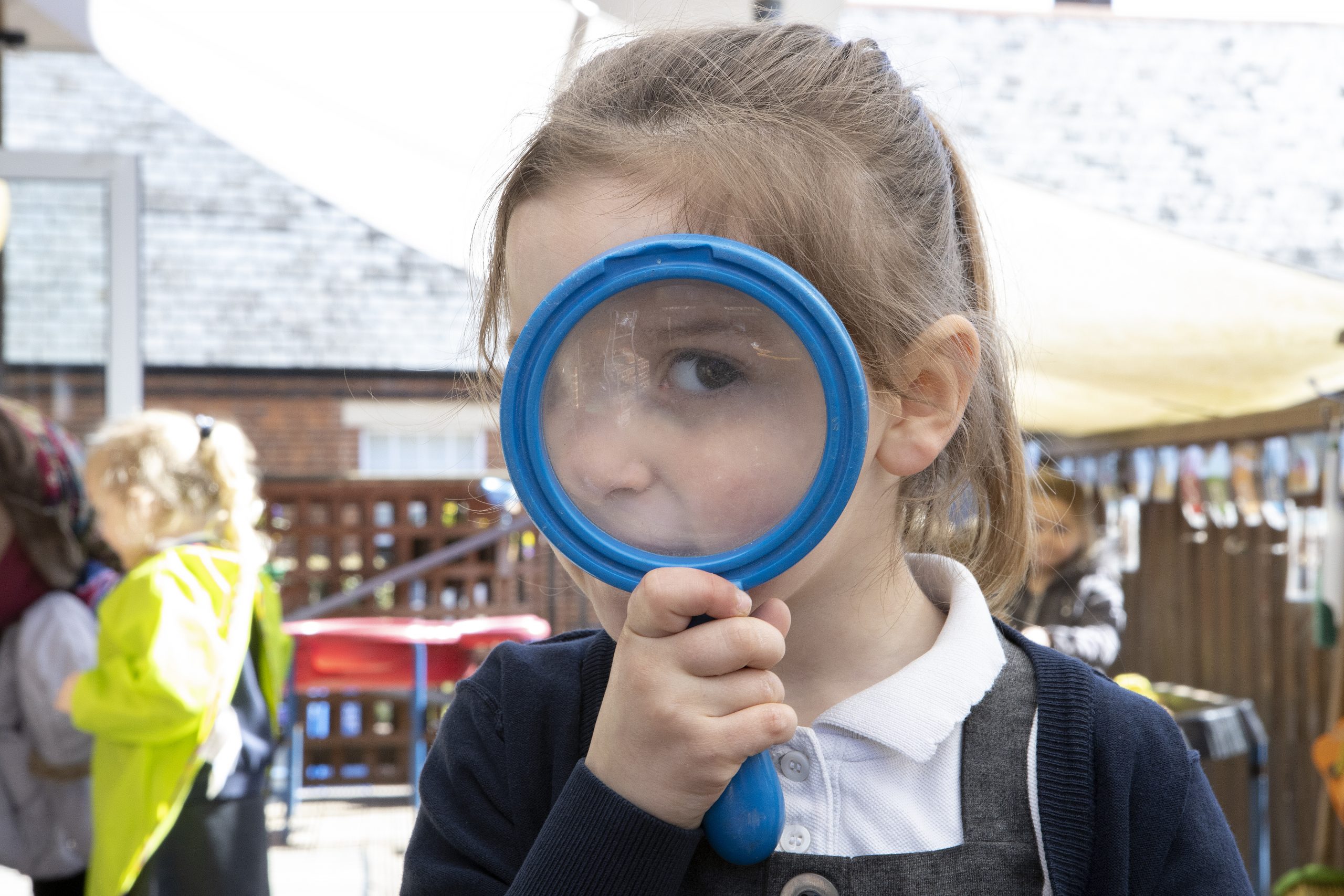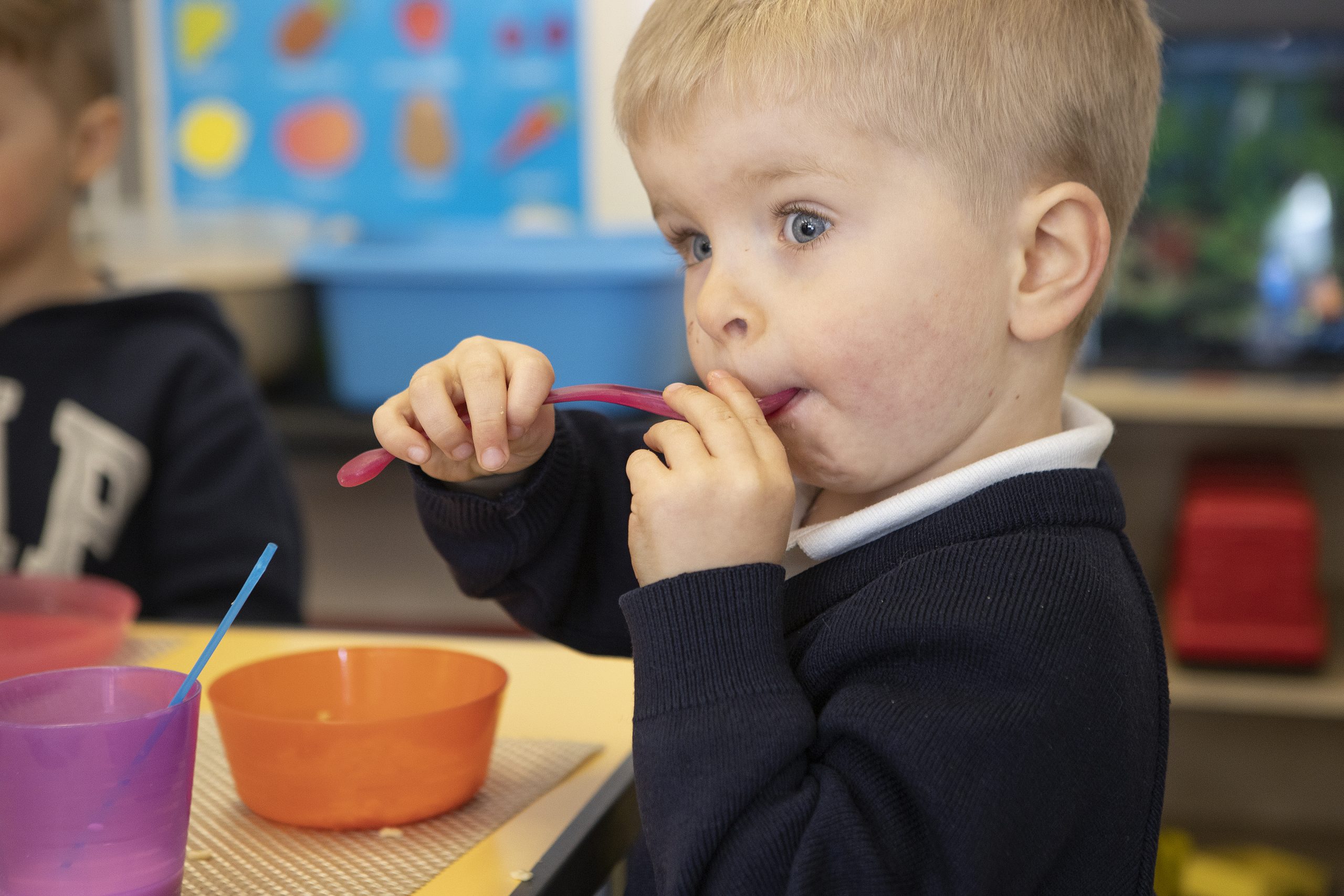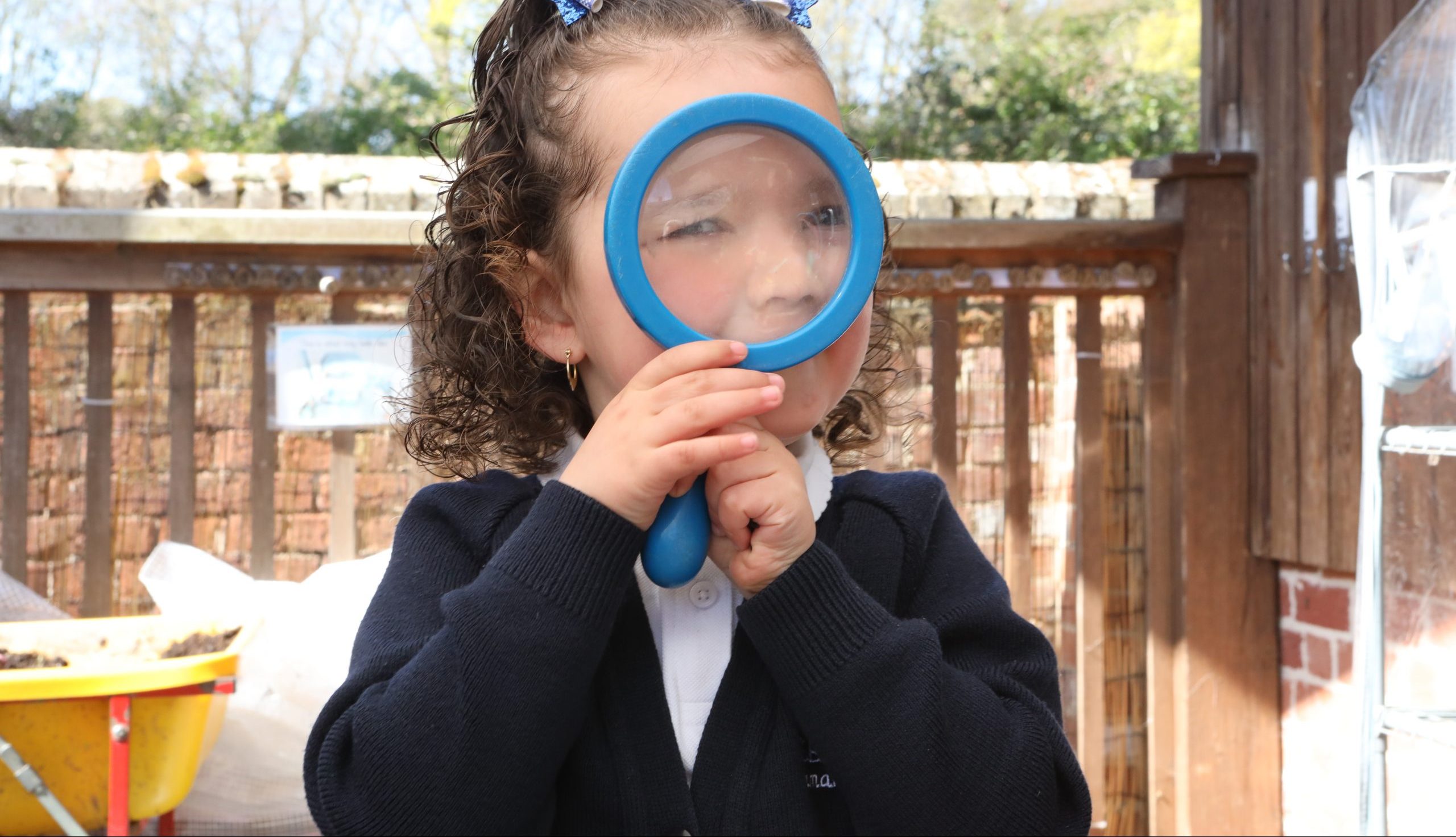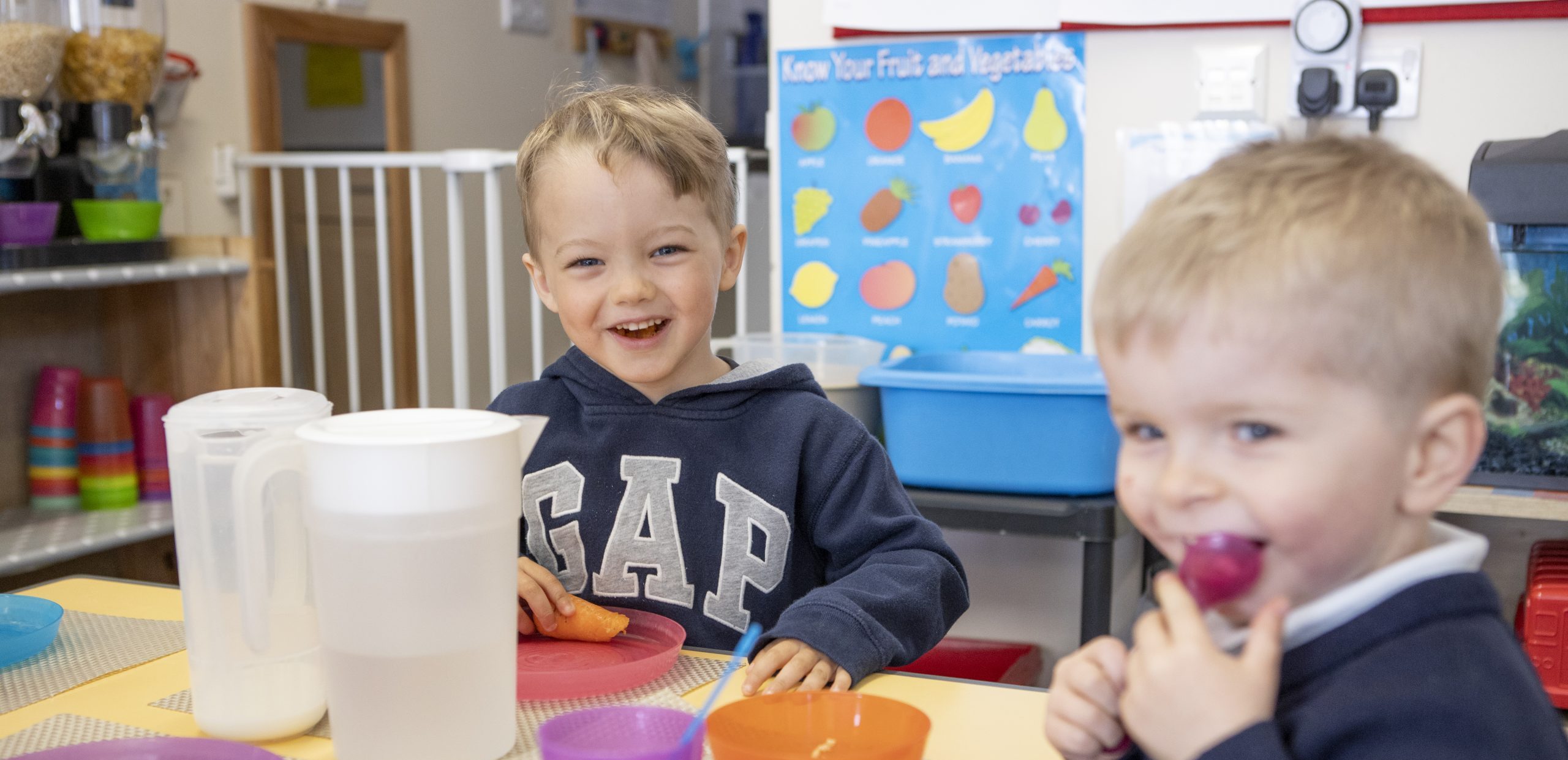 ---
Reception ~ Robins
Mrs Dobedoe
Teacher
Mrs Webb
TA

Mrs Goodwin
TA
Our Gallery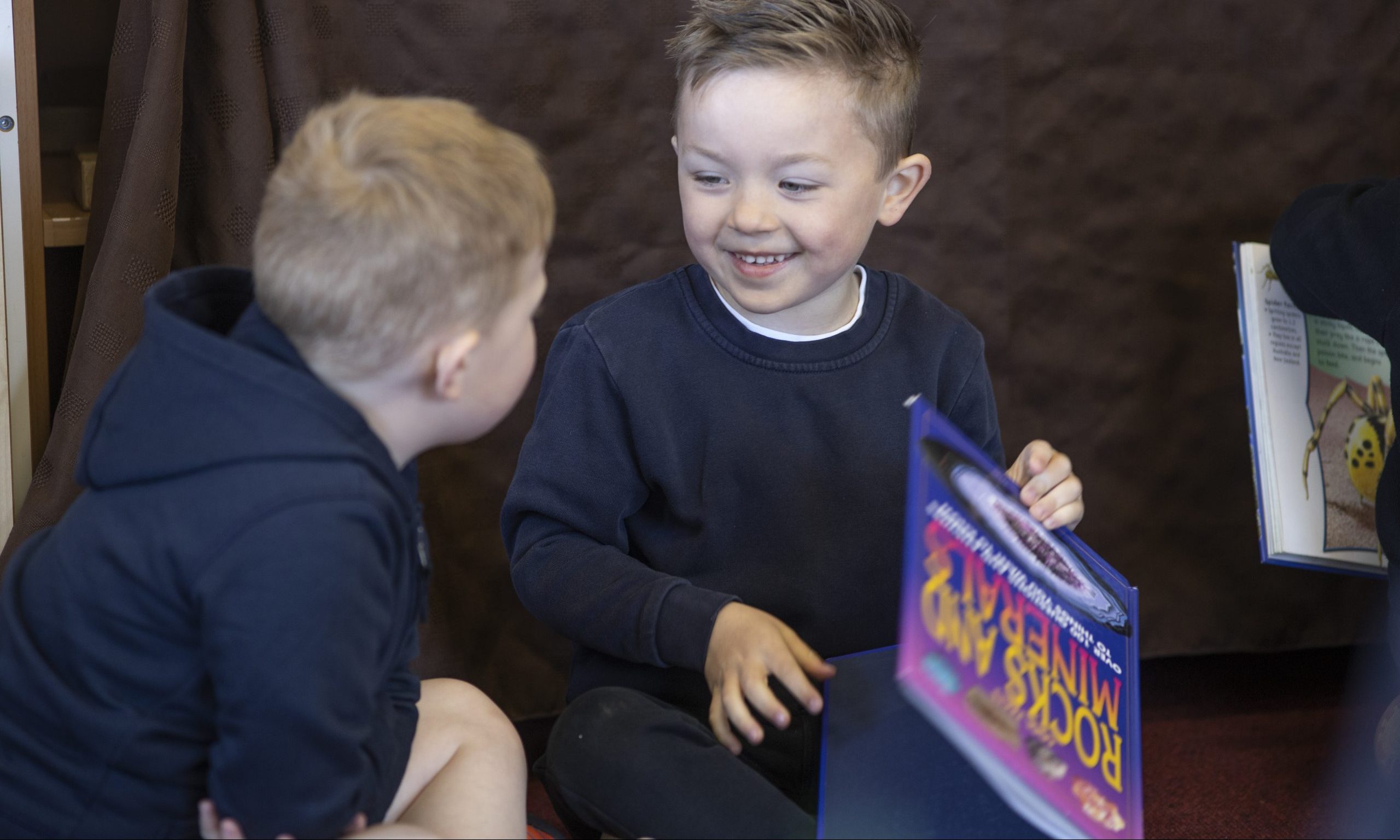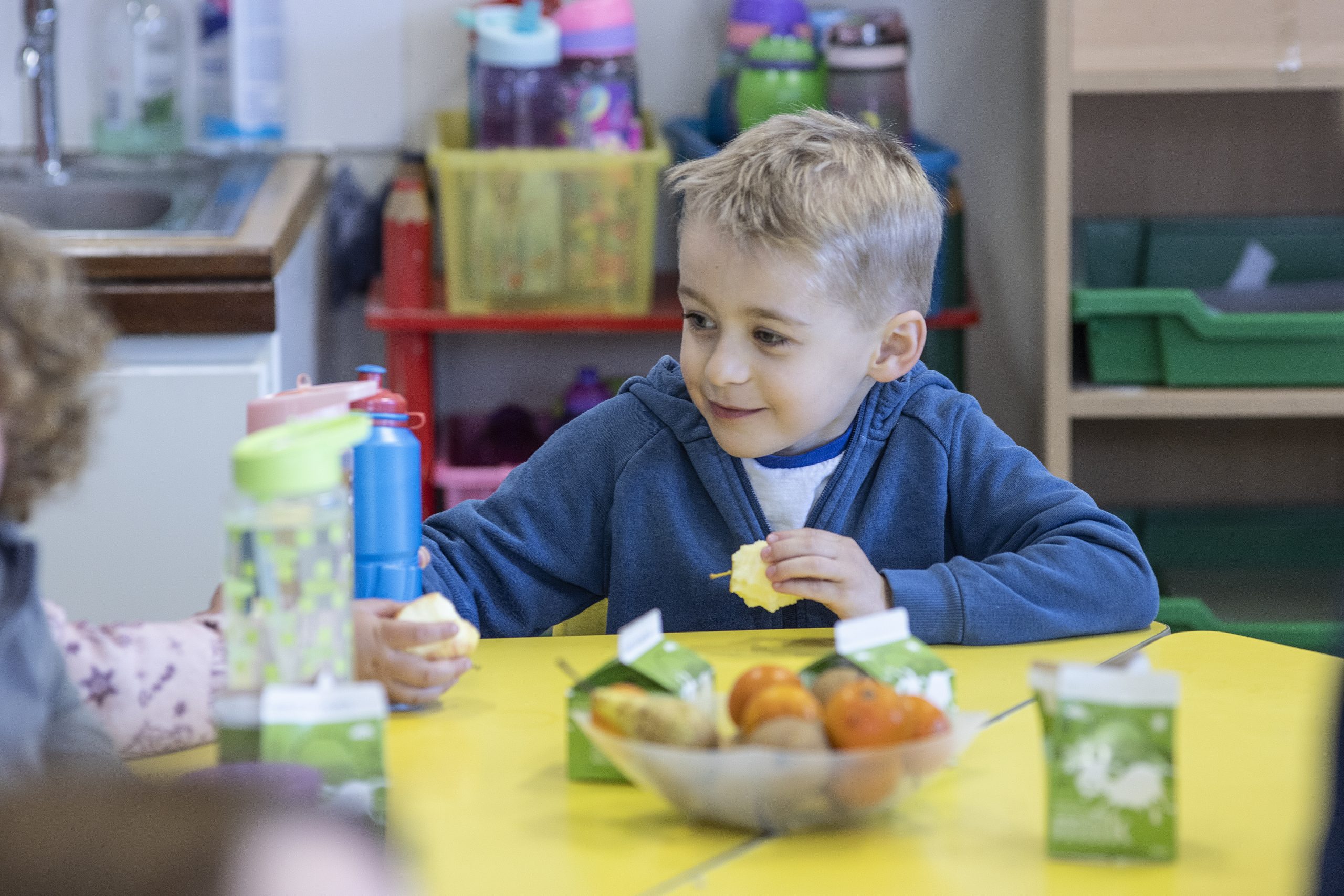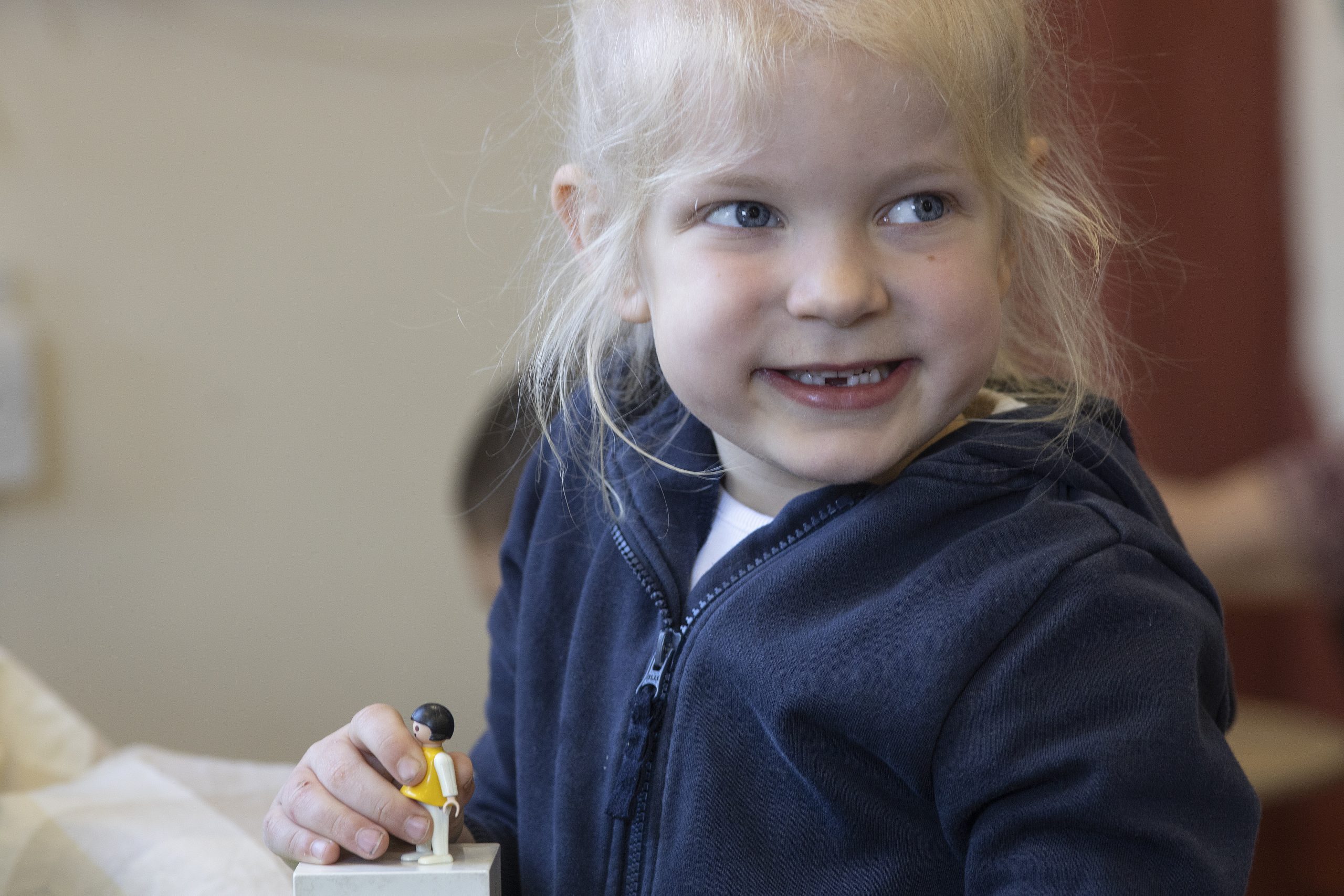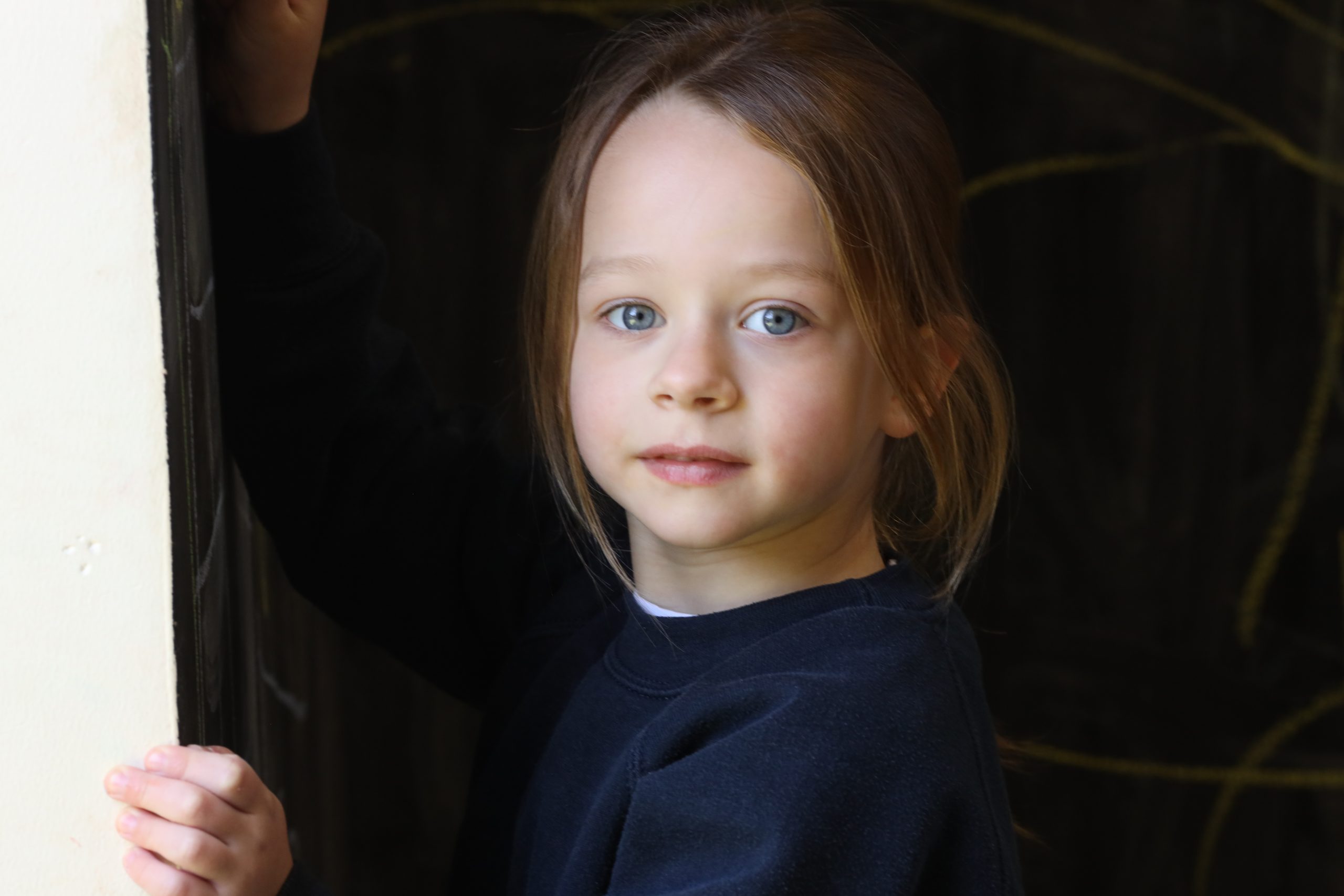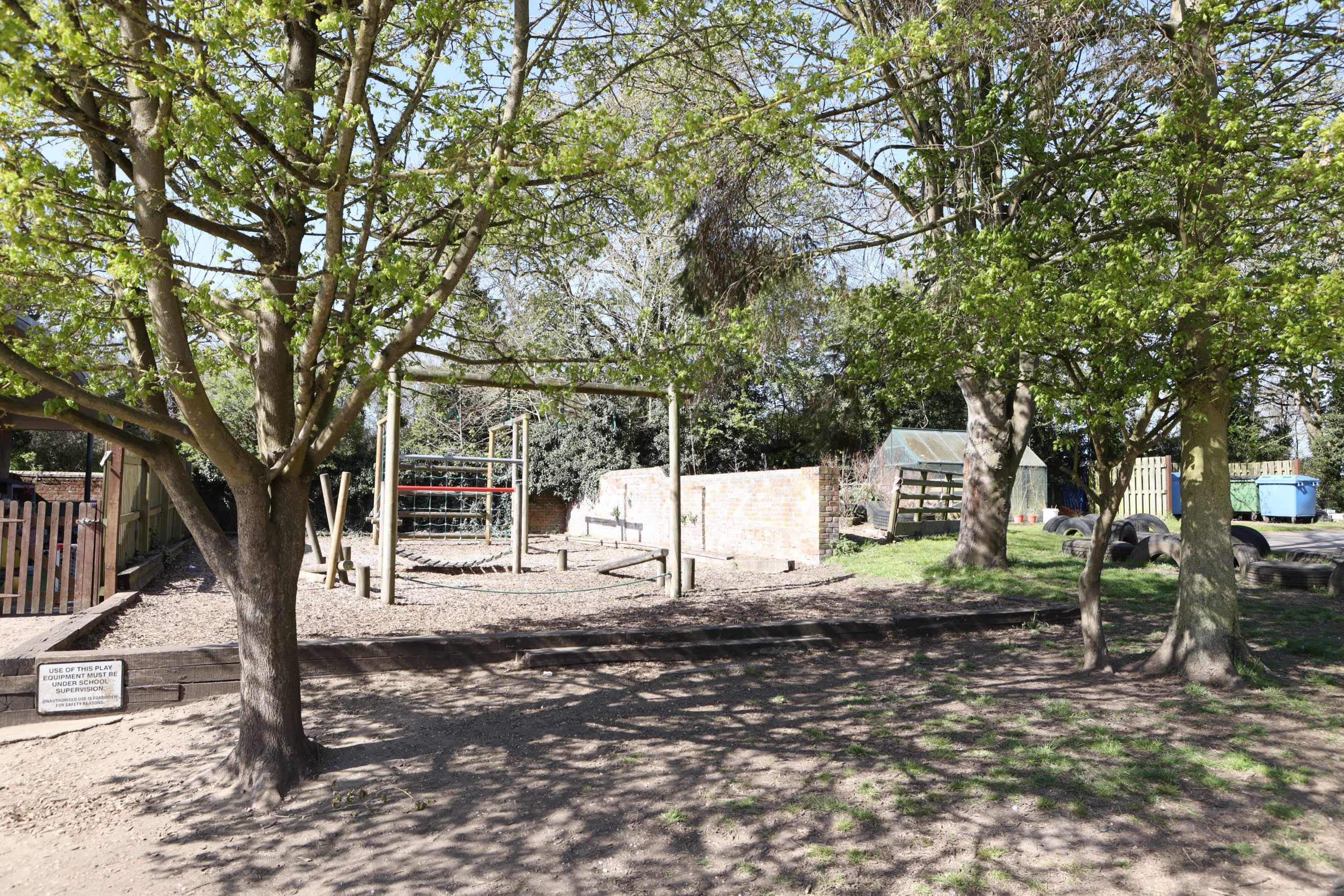 ---
Additional information about Nursery places
Nursery placements are term time only and can be full or part time. There are funded or private sessions available for children who are 2, 3 & 4 years old. .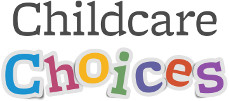 2, 3 & 4 year old funding and 30 hour funded sessions for eligible working families, childcare vouchers accepted.
Visit www.childcarechoices.gov.uk to check funding eligibility and find your unique reference number.
Affordable private session rates for am, pm or all day sessions. £15.00 a session or £32.50 full day
Open to 2,3,4 year olds:
Breakfast club 'The Nest' 8:00am start – £3.00
Afterschool Club 3:20pm-4:30pm – £3.00
Lunchtime session – £2.50
Note: Breakfast Club, Afterschool Club and Lunchtime are charged separately.
---
Times of the Day
Fieldmice Class & Dormice Class
Morning Session: 08:50-11:50
(Funded or private session)
Lunch: 11:50-12:20* (additional charge)
Afternoon session: 12:20-3:20
(Funded or private session)
*In addition, the fee for lunch time supervision is £2.50 (funded sessions do not include
lunchtime supervision, these need paying for separately).