At Glemsford Primary Academy we aim to ensure that pupils
read easily, fluently and with good understanding
develop the habit of reading widely and often, for both pleasure and information
acquire a wide vocabulary, an understanding of grammar and knowledge of linguistic conventions for reading, writing and spoken language
appreciate our rich and varied literary heritage
write clearly, accurately and coherently, adapting their language and style in and for a range of contexts, purposes and audiences
use discussion in order to learn; they should be able to elaborate and explain clearly their understanding and ideas
are competent in the arts of speaking and listening, making formal presentations, demonstrating to others and participating in debate.
In EYFS we follow Jolly Phonics which leads into Jolly Grammar in years 1 to 6.
English is taught daily and is made up of a combination of lessons including handwriting, spelling, grammar, Talk for Writing and Reciprocal Reading.
---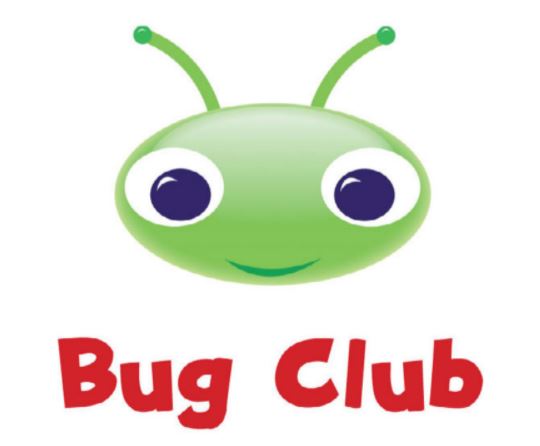 Bug Club
Bug Club is our online reading scheme that is linked to the Phonics that the children are learning. They may appear easier than your child's current reading level. However they are meant to be read independently. The children will be applying the Phonic knowledge that they have gained during lessons and reinforcing it. 
Reception, Year 1 and Year 2 Children all have a login for this part of the website. If you are unsure of your login please ask your Teacher. 
---